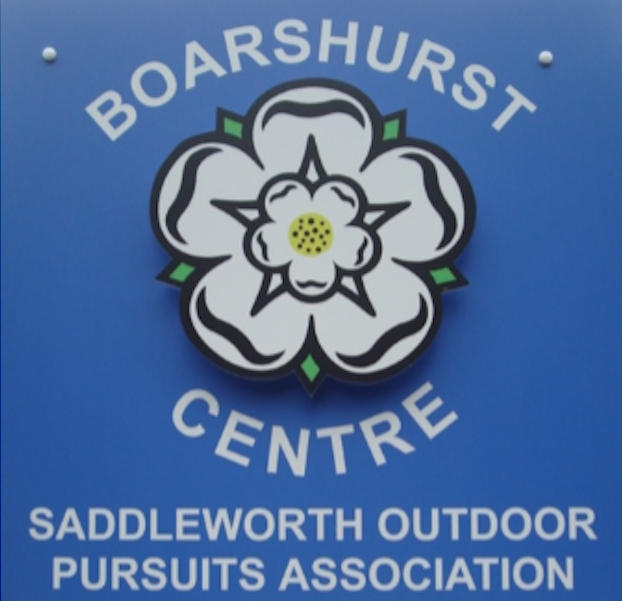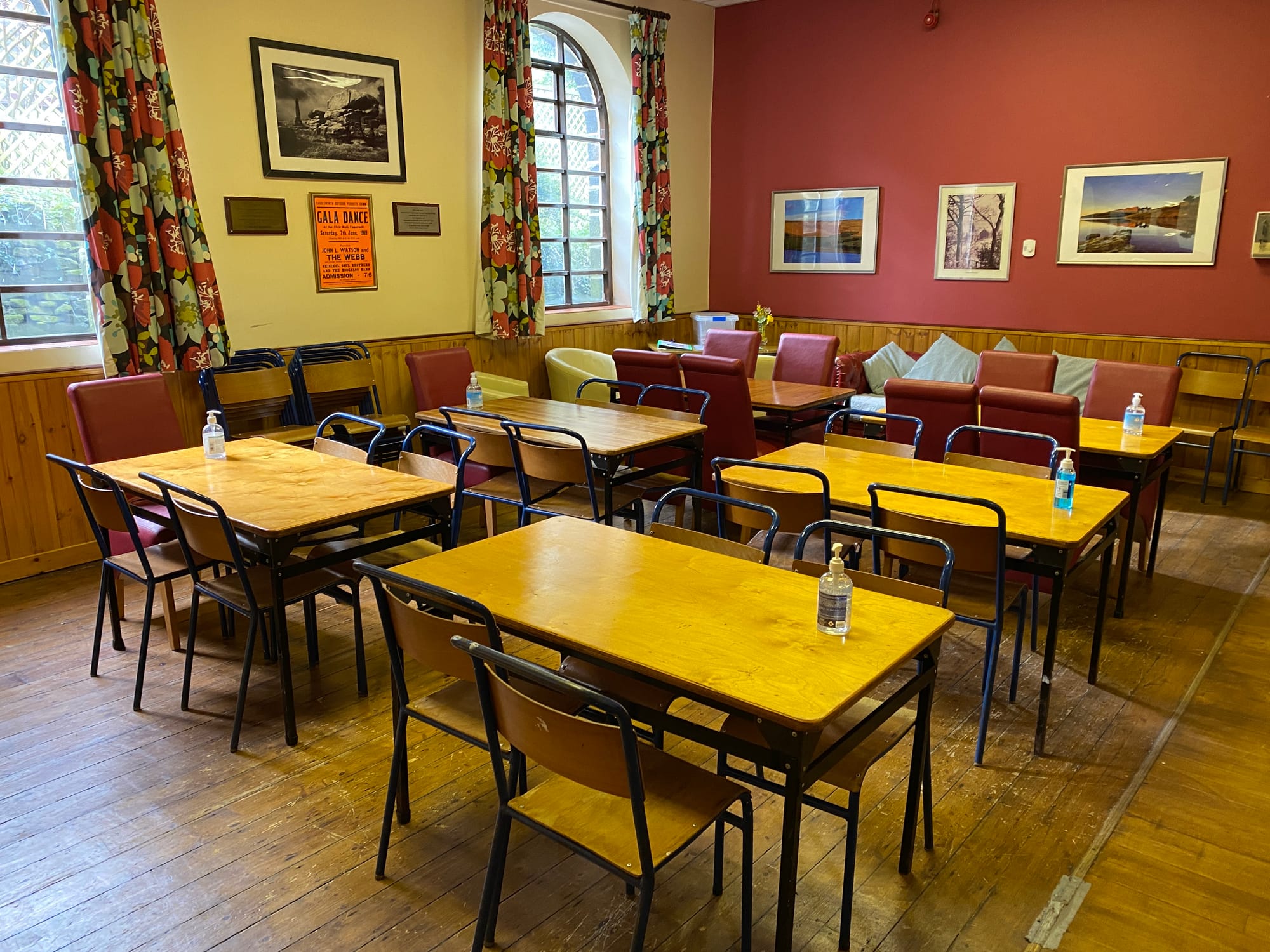 Our Communal Hall - Dining Area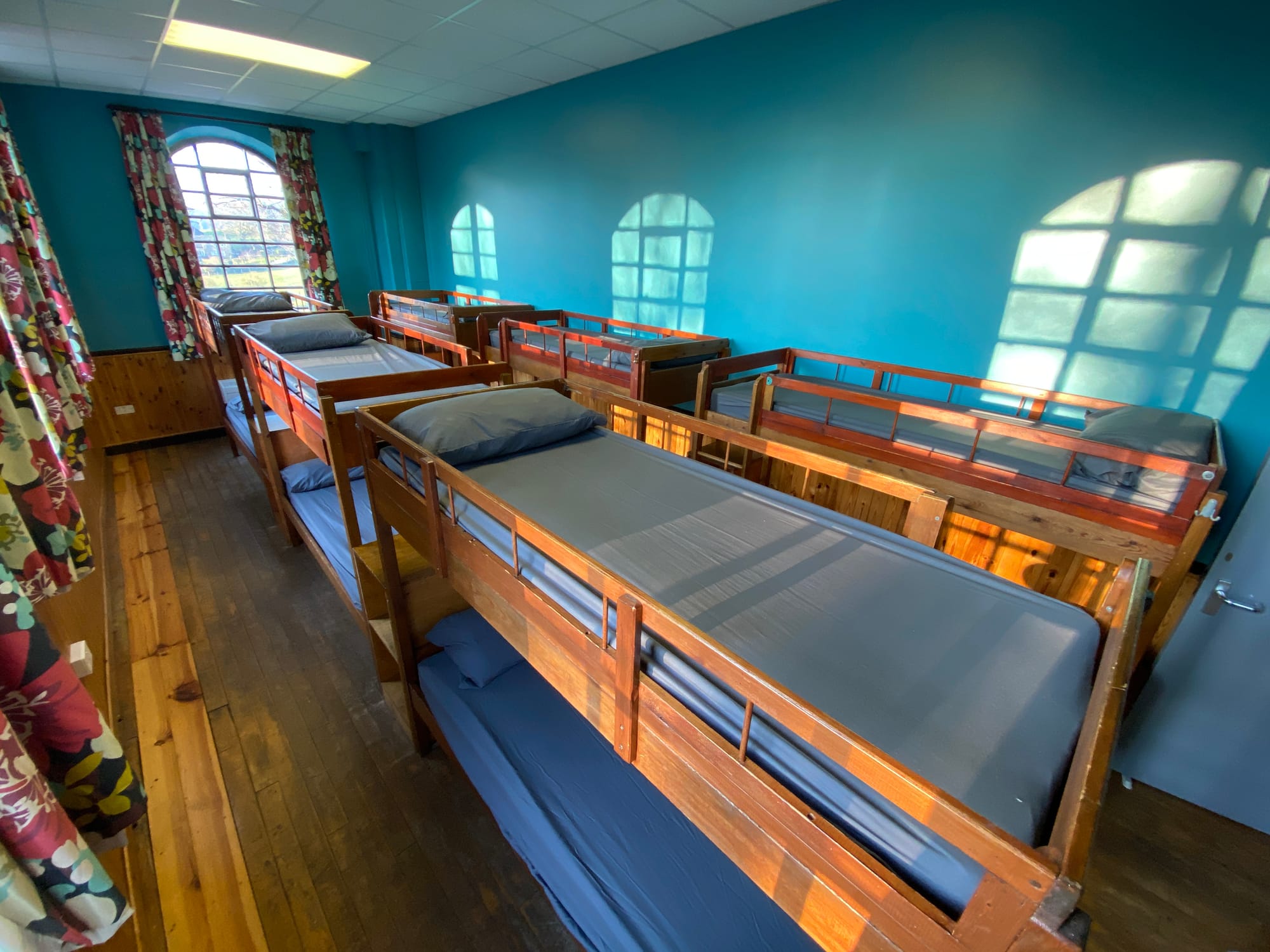 One of our Dormitories - 12 beds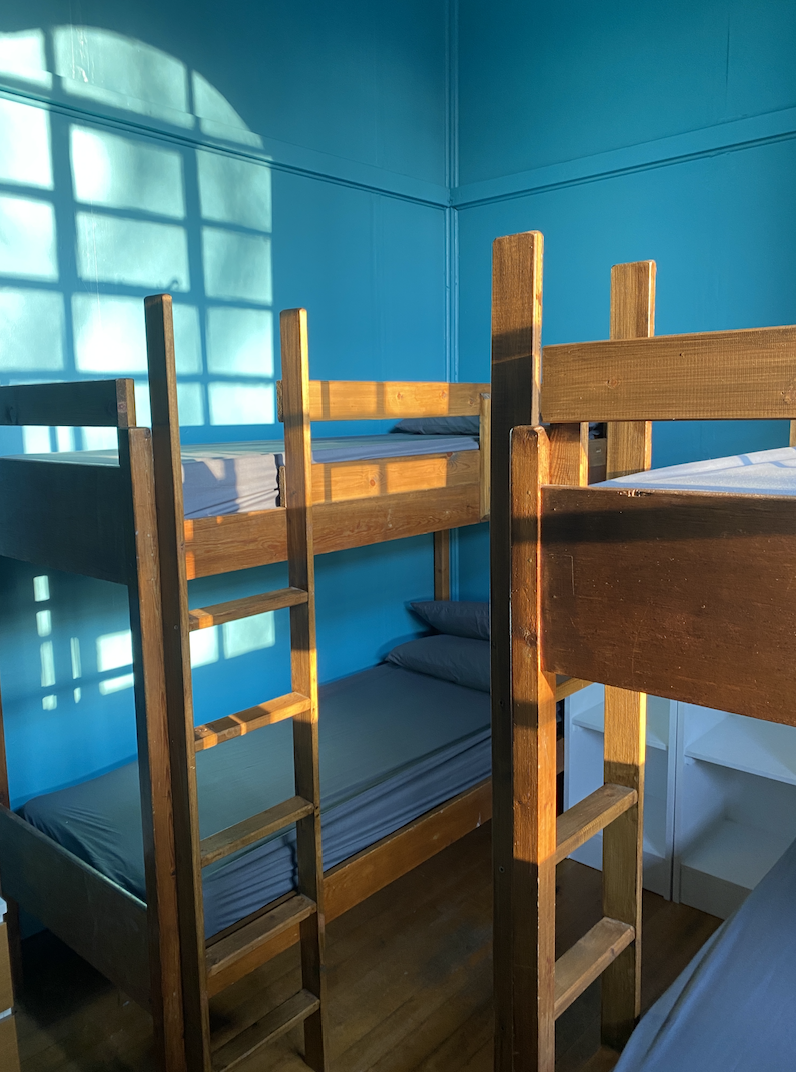 One of our Leaders' Rooms - 4 beds
Our Large Kitchen
Our facilities include:
Two separate dormitories (bunkhouse Style) each sleeping 12 people.
Two attached leaders' dormitories or family rooms each for 4 people.
Each bed has a base sheet, pillow and pillow slip. Please bring your own sleeping bag or duvet.
Two toilet blocks.
Washing machine and a condenser dryer.
The kitchen facilities include a large modern electric cooker, a fridge/freezer, two microwave ovens and a dishwasher.
The Centre is run on a self-catering basis.
The main hall provides a dining/recreation area for 32 people.
A drying room/cloak room/boot room.
Wheelchair access is provided at the front and rear entrances.
A 10 space car park.
a secluded garden to enjoy the views.